2007年05月04日
I went to Itoshima peninsula to join "Kyushu Irori Juku" on May 3rd.
Irori correspond to open hearth in English and Juku is equals to private school in English.
So "Kyushu Irori Juku" is a kind of private school which focuses on green tourism
and can provide a lot of opportunities to enjoy nature to someone who wants to touch it.
These are photos of seafood, plants and annimals we met and ate(except wild boar) in "Kyush Irori Juku".
raw cuttlefish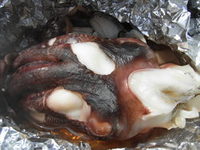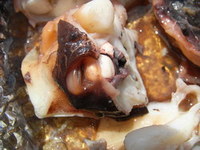 boiled cuttlefish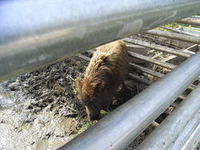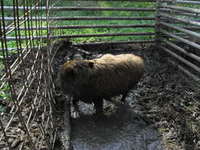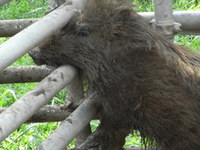 Wild boars!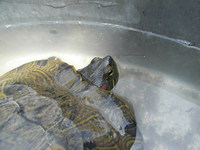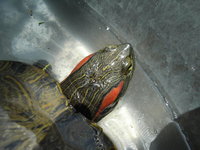 Turtle, but unfortunately it is from overseas, what is called" foreign species".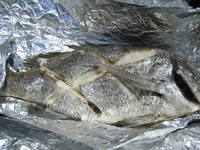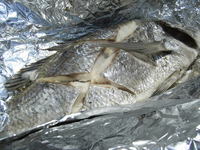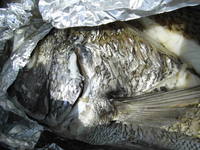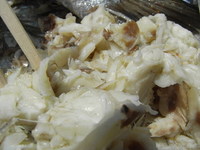 Steamed black sea bream which Takeuchi-san fished in the morning of that day.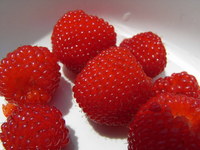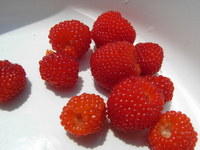 Wild strawberries
Beautiful!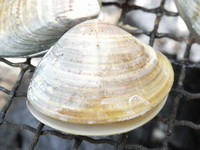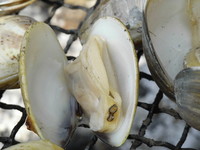 Clams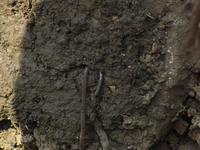 Earthworm! Uhh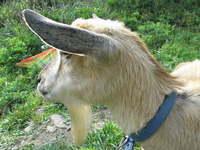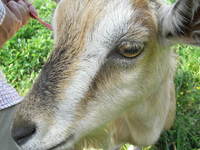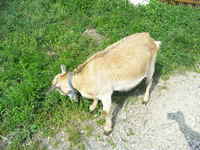 Goat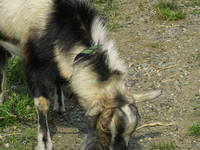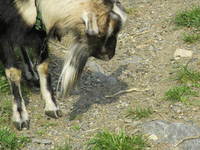 Special species of goat( I am not sure which species it is...)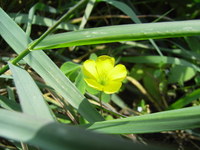 Small, but beautiful yellow flower
Young pinecones
That's all. How do you feel ?